Vice President/Ag. President of Ghana, Dr. Mahamudu Bawunia declaring open today the 11th edition of the International Upstream forum taking place in Ghana with participating countries from Nigeria, USA, UK, Norway, Canada, Ireland, Mozambique, Uganda and Ghana (host).
This is the first time the forum will be hosted in Africa and it is a gathering where countries exchange ideas and share experiences on Upstream development in their various countries.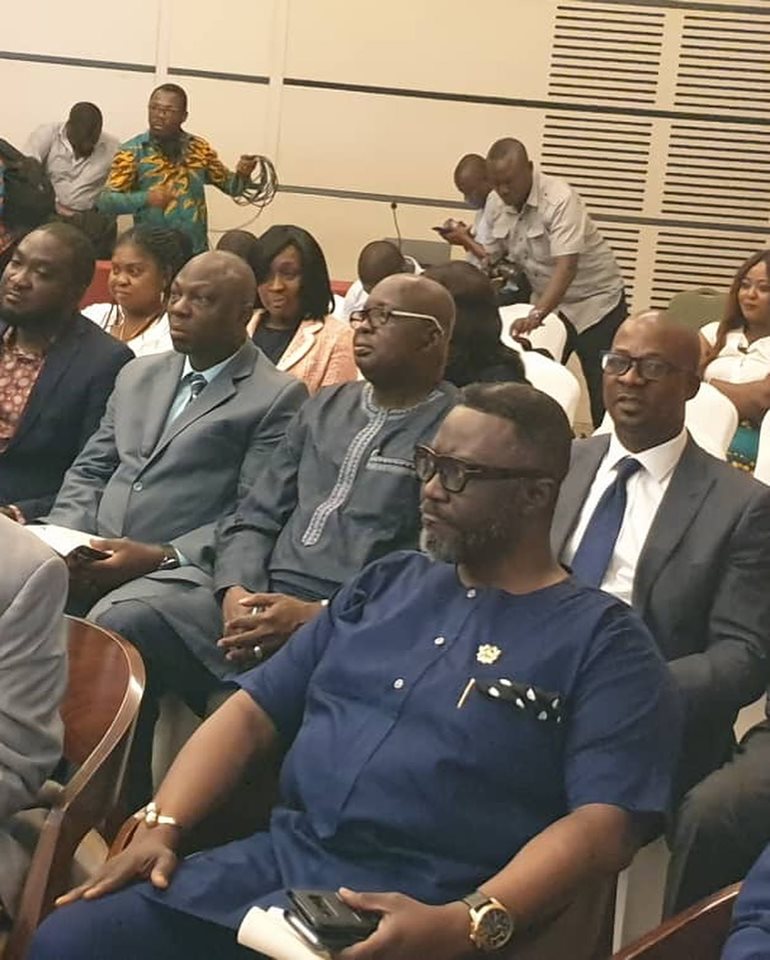 DPR Delegation to the Upstream forum at the back row: Mr. Razak Taiwo, Asst. Director Exploration, Dr. M. Zagi, Deputy Director/Head, SHE, Mr. Paul osu, Asst. Director/Head PAU and Mr. Okeimute Akpomudjere, Assist. Director Resources Management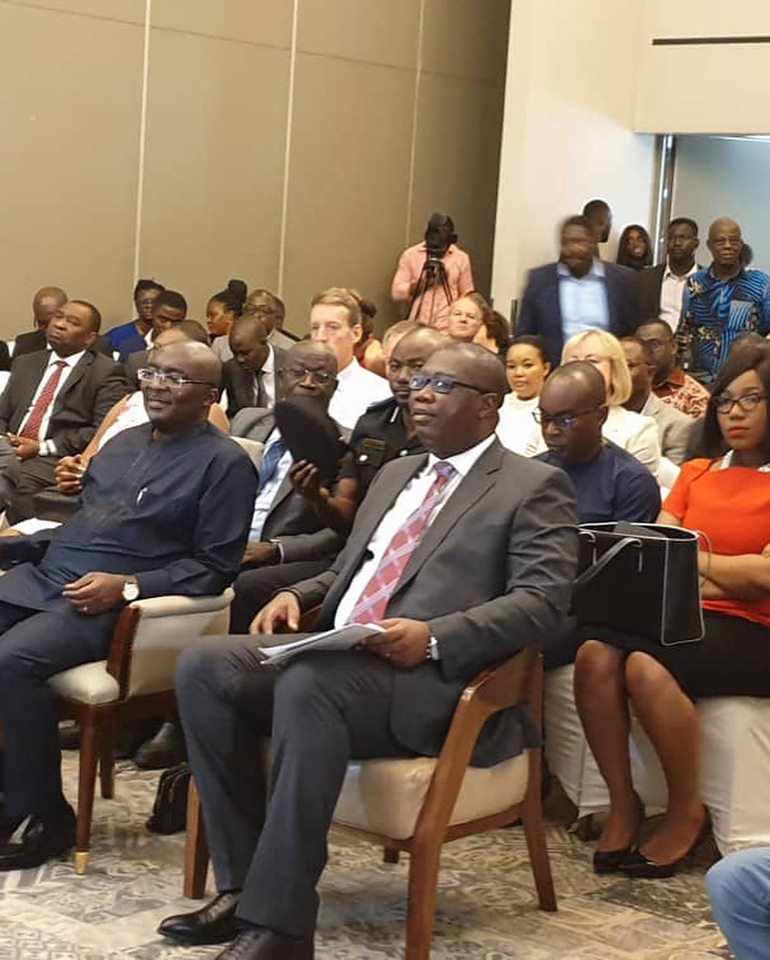 Vice President/Ag. President Ghana with EGBERT FAIBILLE JNR.
Chief Executive of the Petroleum Commission to his Left.