The Deputy Director and Head Upstream Division of the DPR, Mrs. Pat Maseli, Mr. Babajide Fasina (ASST. DIR. Operations), Mr. Taiwo Razaq (MGR. Exploration), were the guests this Wednesday on the "DPR HALF HOUR RADIO PROGRAM".
This episode of the program is a continuation of our focus on the activities of the Upstream Division in the Nigeria Oil and Gas value-chain.
The activities of the Upstream is explored from seismic acquisition to abandonment. The episode provides facts and figures of the achievements of the Federal Government within the Upstream sector.
To learn more Listen to the complete Radio Stream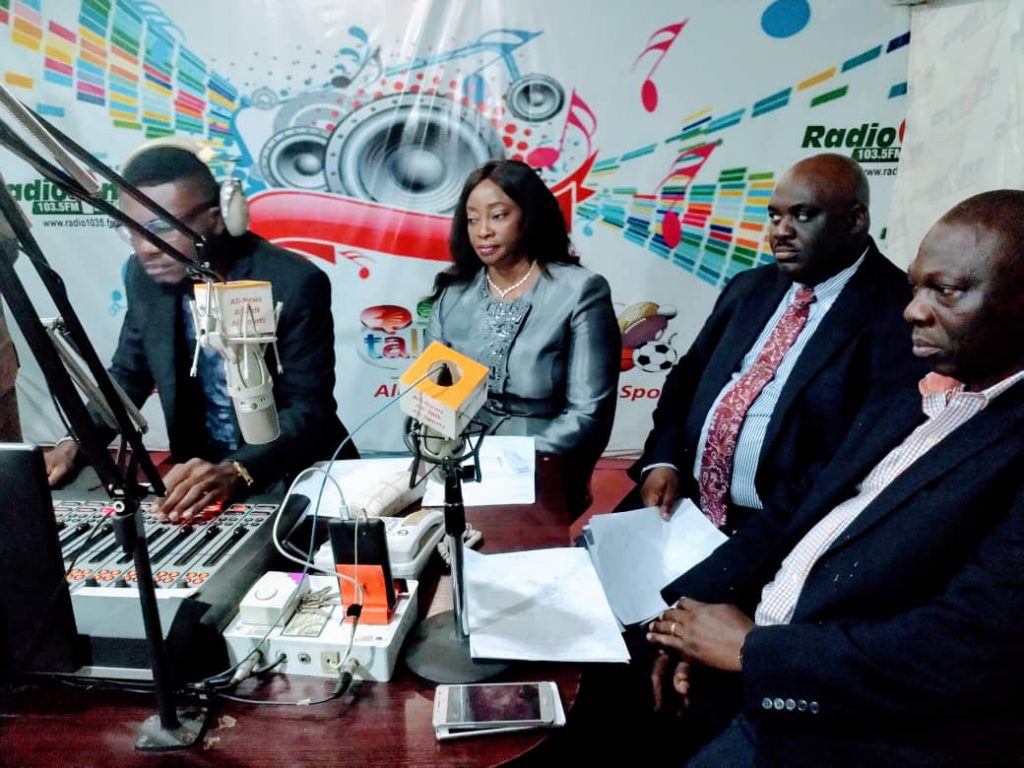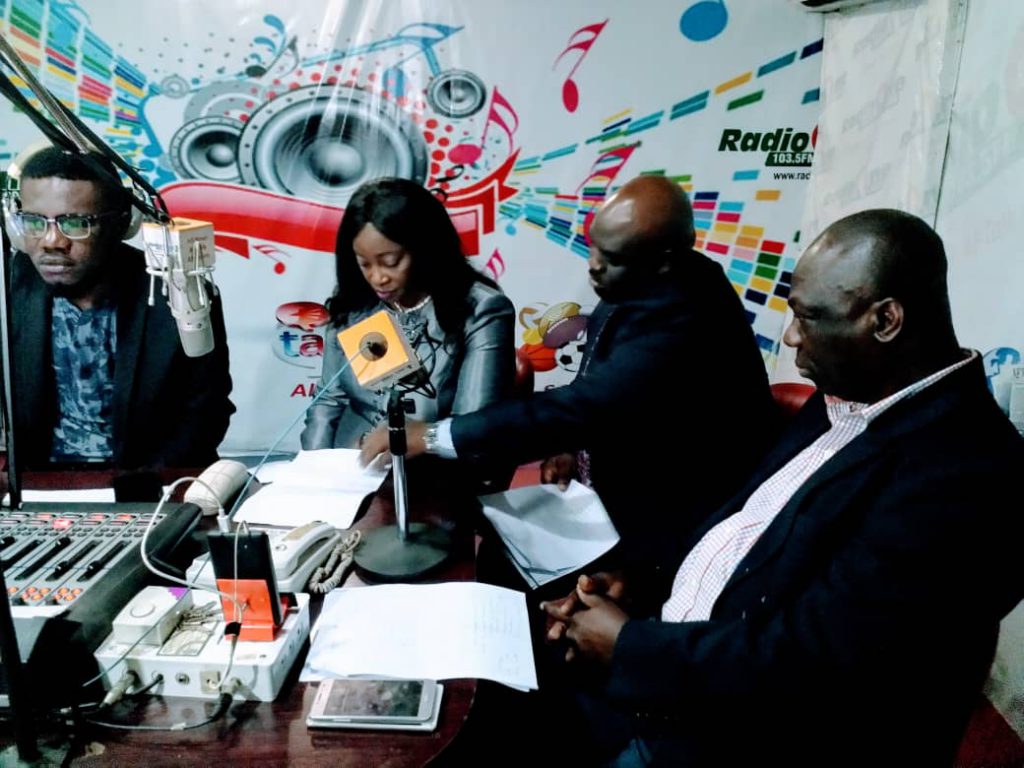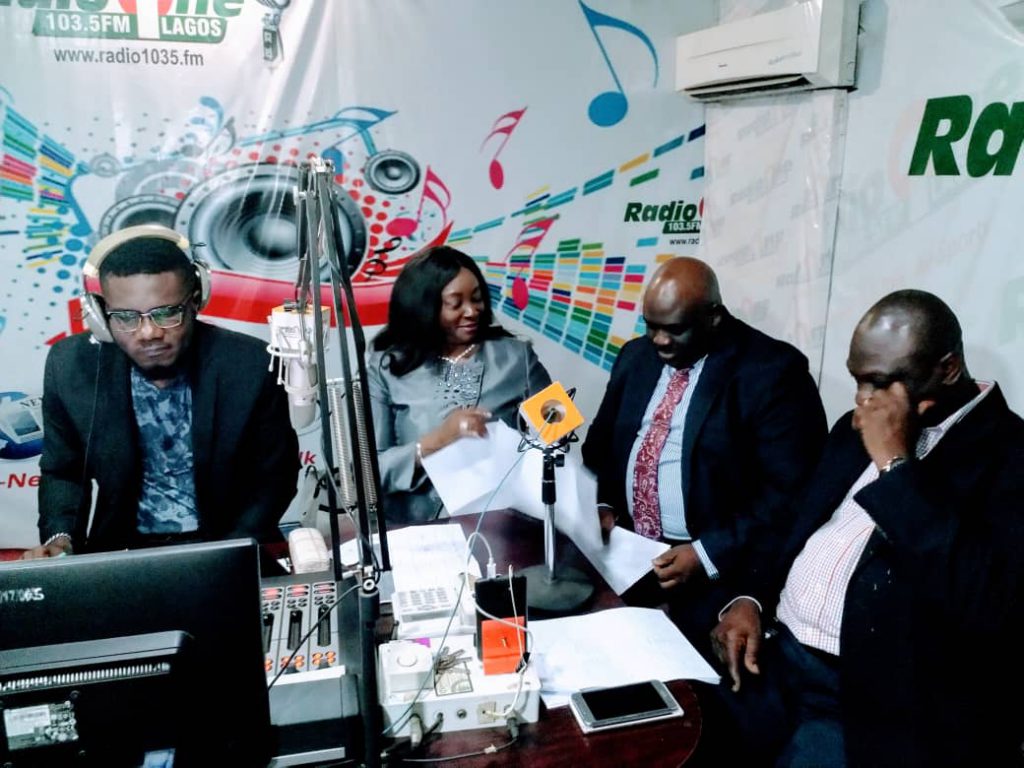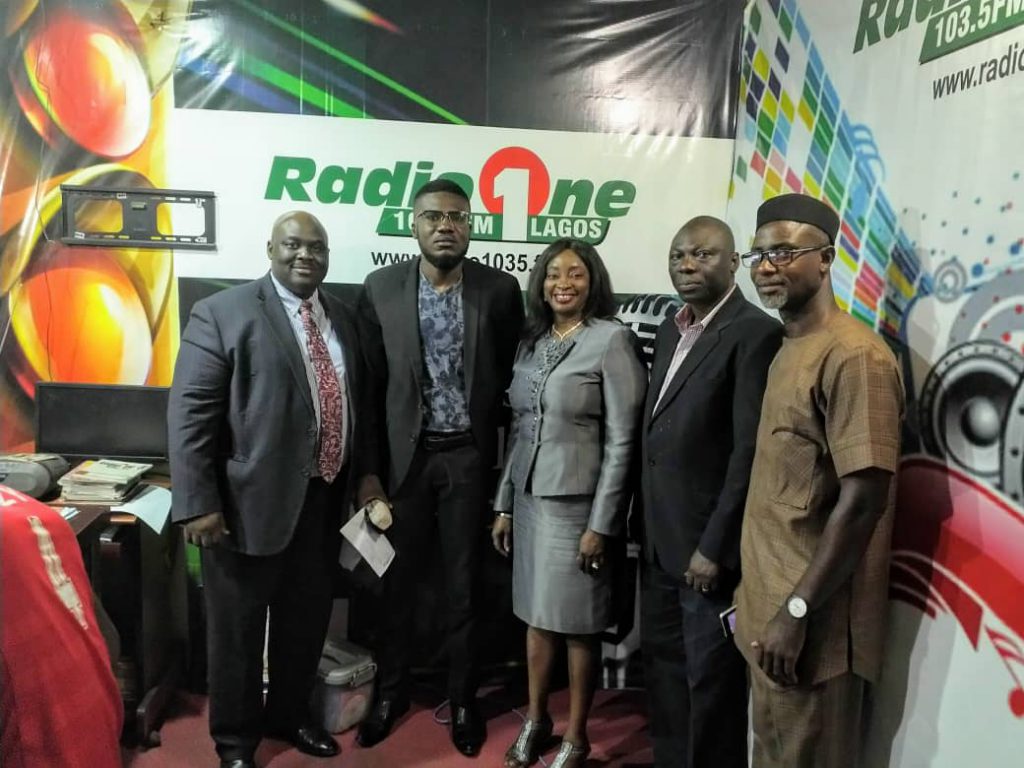 fa